THE PHOTOGRAPHY OFRAY METZKER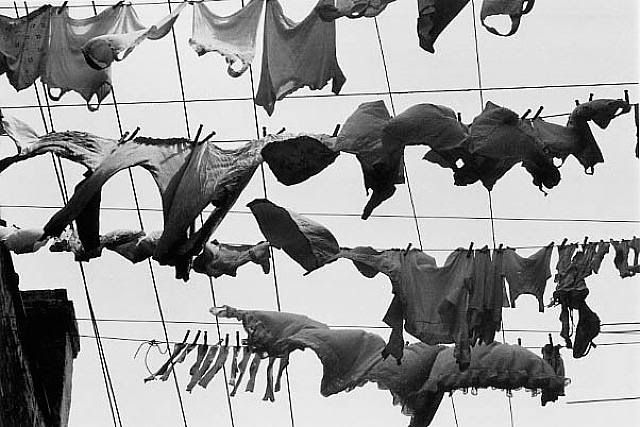 Ray Metzker's Chicago photos,taken during the mid-20th Century, capture a grey, dusty city, haunting in its geometry. Metzker's Chicago is place of secret loneliness, dreary urbanity and action. His black and white images are odes to post-war Chicago, before the city got fancy.
See Ray Metzker's work at the
Museum of Contemporary Photography
in Chicago.