CODY HUDSON& Struggle Inc.
In the early 1990s, every teenager in Chicago was skateboarding and writing graffiti. High schools all across the stinking onion were filled with young hearts of every economic strata and race, all scrawling color and pushing boards across the gray city streets. Urban culture connected kids to their environment, and for these Chicago dwellers, graffiti and skating was a way of celebrating the city. Curbs, run down parks, and parking garages were skateboard arenas, and old rusted milk trucks and subway tunnel walls were galleries to be painted. The skateboarding graffiti kids were not destroyers of the city, they were some of its greatest advocates.
Chicago's urban culture figures prominently in the work of artist and designer Cody Hudson. For years Hudson has created groundbreaking post modern designs for companies such as Burton, Chocolate Industries, Gravis, and Stussy. His design work combines his love for graffiti and skate aesthetics, with a ravenous understanding of late 20th Century pop culture ephemera. Hudson also celebrates Chicago in his work, with architectural iconography and Midwest themes cropping up in many of his pieces. As owner and art director for
Struggle Inc
Hudson continues to develop a design language of unquestionable originality and style. Cody Hudson's work is a tasteful eyegasm.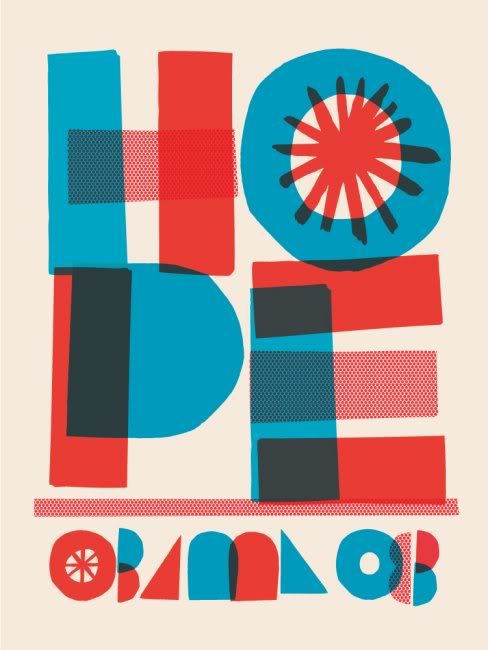 Flipping through the Struggle Inc. design website is the graphic equivalent of shaking candy out of a Christmas stocking. The work flows, postures, and shimmers on both the screen and the page. Hudson's typography is narrative, his palate is mack truck bold, and his text is filled with in-jokes and obtuse humor. He comes from the post modern school of design, where irony fondles earnestness, and mixtape graphics are as aesthetically relevant as Bauhaus design principles. In Hudson's world, skateboard decks are meant to hang on gallery walls, and paintings are things to be displayed on city street corners.
When not working on pieces for worldwide solo exhibitions, group shows, clothing graphics, or print design, the artist can be found enjoying the occasional can of Old Style. By no means a recluse, Hudson is an avid collaborator, and has worked with like minded artists such as Juan Angel Chavez, Evan Hecox , and Mike Genovese.
Chicago is not a town famous for its graphic design, or its graffiti, but artists like Cody Hudson, with Old Style in hand, are helping to change perceptions.