C.W. Napkin / Its Got Things In It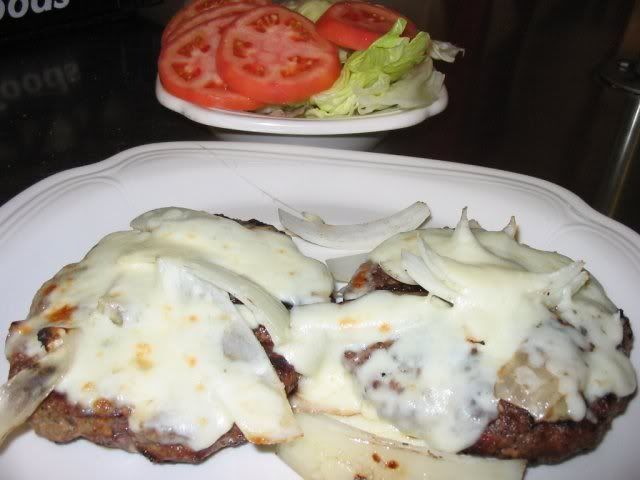 Today we feature C.W. Napkin. We don't know much about this place, and we haven't eaten their food, but we are all huge fans of C.W. Napkin's marketing. All the pictures featured here are from the C.W. Napkin website, and these mouthwatering digital photos speak louder than a thousand words ever could.
We're guessing that the folks over at C.W. Napkin are such a bunch of bad-asses that they just don't give two sh!ts about lighting, arrangements and composition. Leave that crap for the fags over at TGI Fridays. Visit the
C.W. Napkin website
and go on a culinary tour of your own. Check out the photo of the Chicken Caesar Salad Wrap (pictured bellow), it looks like it's going to mug you and kick that shit eating grin off your face.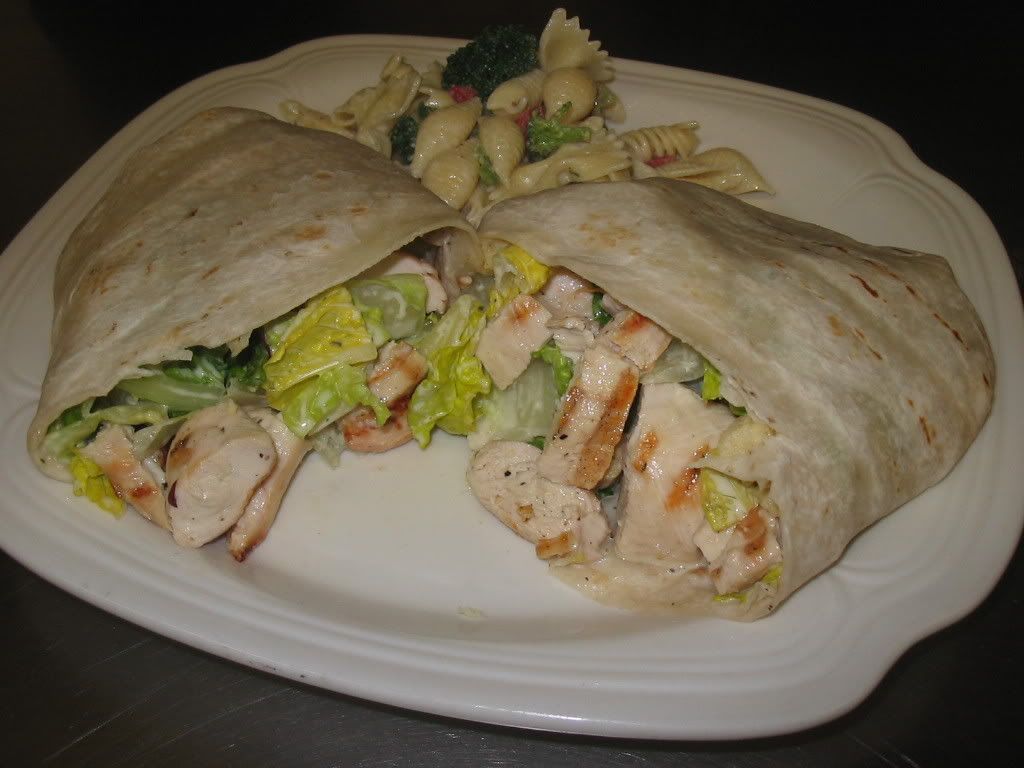 If you are in the Chicago area, visit C.W. Napkin and pick up a
Chicken that Ate Cleveland Sandwich
, or a plate of ravioli. C.W. Napkin describes their marinara sauce as "
a great marinara (meatless) sauce. It's rich and thick and has lots of things in it."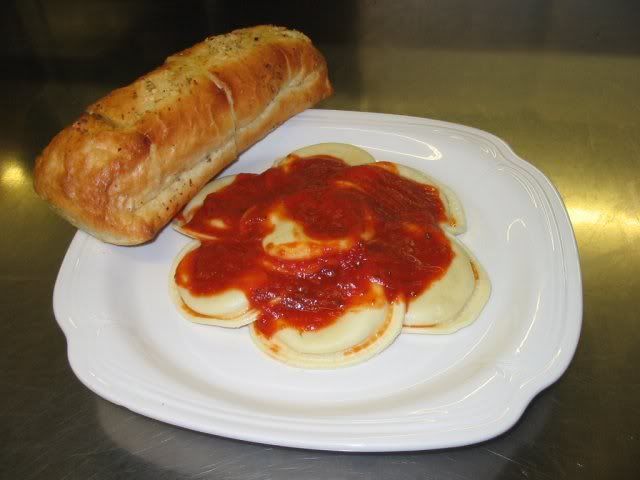 Who doesn't like a few 'things' in the old marinara? Visit this place today and experience a culinary kick in the groin. The Napkin, it's like getting hit in the head with a whiskey bottle full of comfort food.