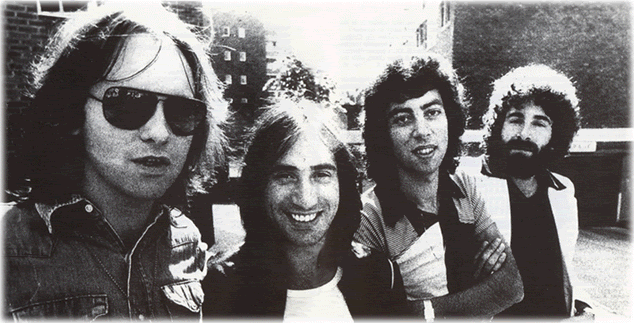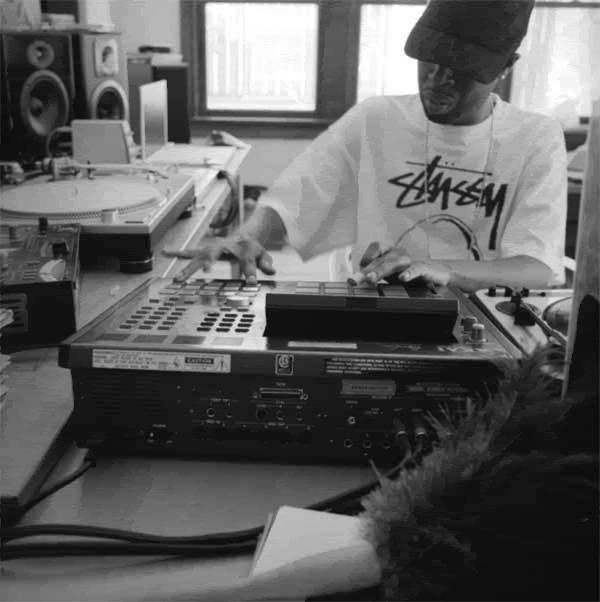 What the hell is genius? "A little piece of plastic with a hole?"
If you are unfamiliar with the production work of J-Dilla, you are missing out on a legacy that is both insane and brilliant. This is a man who could create musical soundtracks with layers of simplicity and unusually crunchy funkiness. His work is revered by most modern day hip hop producers, and I have even heard the notoriously bombastic Busta Rhymes get choked up when discussing the man's talents. The interesting thing about Dilla is that he liked to play around. He was a prolific experimenter and his sketches are still out there, in the world, waiting to be put to vinyl. One of these sketch collections, released by Stones Throw Records in 2006, entitled
Donuts
, exemplifies Dilla's penchant for insane creativity.
Donuts
is really just a collection of digitally chopped up soul, funk, doo-wop, and rock records, with a limited amount of sound effects and tampering. The record illustrates the genius of a man having a love affair with music history and the possibilities of a sampling.
A perfect example of Dilla's production style and sketch technique resides within the tune
"Workinonit."
The tune is a re-contextualized version of the British pop band 10cc's song
"Worst Band in the World."
The tune is a funny, sardonic, minimal attack on the modern music industry. For Dilla, the tune is sample rich, with tough funk drums, an echo filled bass groove and vocal stabs ready for the plucking. Dilla's genius is the fact he identified the song as being great sample material. Anyone can hear a sample in a Roy Ayers groove, or a James Brown vamp, but to find a potential banger in a goofy, one off single, by a fluffy British pop band- that is quite another thing altogether. Dilla's ears were golden and if more of his uniquely off the wall sketches see the light of day, the game will be better for it.